1 tag
1 tag
2 tags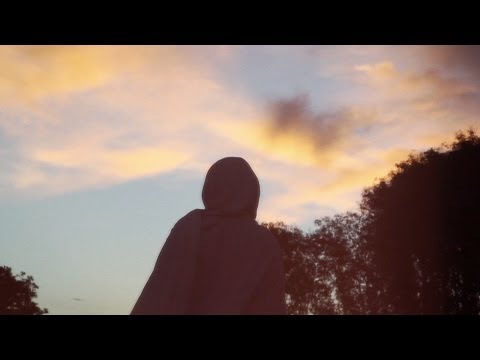 3 tags
1 tag
"Look at that kerning! It's all over the place!"
– Tim, our in-house designer (Why you should never show a potential intern's resume to a graphic designer.)
2 tags
1 tag
the violence of handcrafted dolls: Lousy With... →
theviolenceofhandcrafteddolls: I'm so happy to say that we've just finished a new album! It is titled "lousy with sylvianbriar". We recorded it in my home studio on a 24 track tape machine. It is pretty different from Paralytic Stalks. Definitely more G Parsons than K Penderecki this time around. I wrote most of the songs… Kevin Barnes just finished the new of Montreal album! Click the...
1 tag
Watch
STRFKR - "Beach Monster" From Miracle Mile — available on CD, 2xLP, tape, MP3, t-shirt, and hoverboard. (Sorry all you Back to the Future fans. That last one is not true.)
wayward-kids asked: For the Their/They're/There vinyl release, do you know which, if any, record stores in Texas will be receiving them?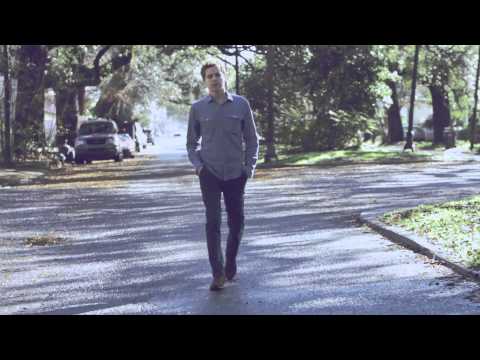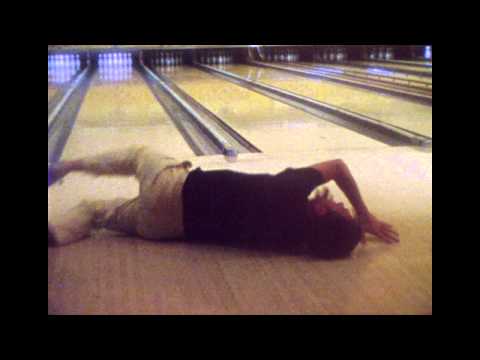 1 tag
1 tag
Heading to SXSW? Make sure to check out our showcase: Thursday, March 14th at Red Eyed Fly  1 AM - Generationals 12 AM - Wampire 11 PM - Shugo Tokumaru 10 PM - Harouki Zombi 9 PM - Dusted 8 PM - Stagnant Pools RSVP here: http://do512.com/c/sx2013/event/2013/03/14/polyvinyl-records-official-showcase-wristband-badge-required The venue will also have a limited number of tickets on hand at the...
Watch
It's Friday and I'm celebrating the end of the work week by listening to as many bands as I can from Alternative Press's 100 Bands You Need to Know Issue (currently spinning: Greys) Not into that whole scene? Don't worry! You can stream all 12 songs from our brand new 2013 sampler instead. Just click the play button above. Download it for FREE here or place an order in...
2 tags
1 tag
We're welcoming Wampire to the Polyvinyl family with a brand new 7"! The Hearse contains two new songs — the title track and a cover of Kraftwerk's "Das Modell." Stream both songs and pre-order the limited edition purple vinyl in the Polyvinyl E-Store. Also, check out Wampire on tour now with Unknown Mortal Orchestra.
2 tags
1 tag
1 tag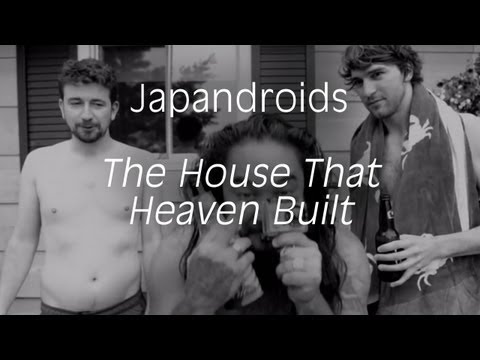 1 tag
1 tag
New "Hand Waves" t-shirt now available in our E-Store on indigo and coffee!
1 tag